Is Link Building Important?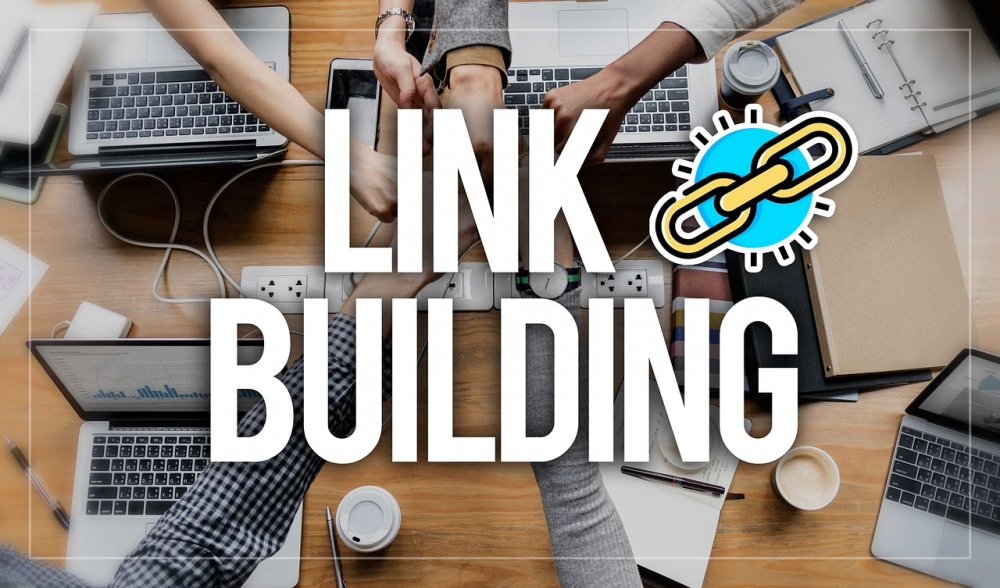 The process of creating links from other websites to your own is known as link building. The links between individual pages on your website and the links between entire websites are crawled by search engines.
A link to your website informs Google that it is a valuable resource on the subject, worthy of reference. Google gives higher rankings to sites with more backlinks. You can use various link-building techniques, and while they all differ in difficulty and complexity, link-building is one of the most time-consuming aspects of an SEO job. Furthermore, not all hyperlinks are created equal. Links in Denmark are used for ideas in link building.
Is SEO Important For Link Building?
One of the most important ranking factors for Google is link building. Link building is an important component of SEO services because it assists search engines in discovering new web pages and determining how well a page should rank in the SERPs.

What is White Hat SEO And Black Hat SEO?
White hat SEO is the process of improving your online visibility by using organic link-building tactics. Google approves of these techniques, but they usually take longer than black hat techniques. Guest posting, content promoting, creating infographics, building online relationships, commenting on authority blogs, and using website directories and business listings are examples of white hat SEO.
Black hat SEO techniques are unethical methods for improving your website's search engine ranking. These techniques are generally frowned upon by Google, and if they are discovered to violate their quality guidelines, your site may face a manual penalty. These can cost you valuable rankings and take a long time to remove and get your SEO back on track. Some examples of black hat SEO techniques are hidden Links, schemes for linking, pages that lead to other pages, keyword stuffing, automated content, structured data abuse, and basically anything malicious or spammy.